Children are often seen to be more prone to incidents that need medical attention as compared to adults. Be it a pediatrician or a kids dentist, they often have their hands full. We, at Seattle's Family Dentistry, bring to you the expert services of doctors who are more than capable of handling such jobs. Our doctors understand how mentally and emotionally taxing mishaps with small children can be for parents and children alike. For this purpose, they make it their top priority to attend to children before all others. Their aim remains to not put children through avoidable trauma. Our care for children has made us extremely popular in and around the areas of Ballard WA, Fremont WA, Greenwood WA, Northgate WA, Seattle, and Shoreline.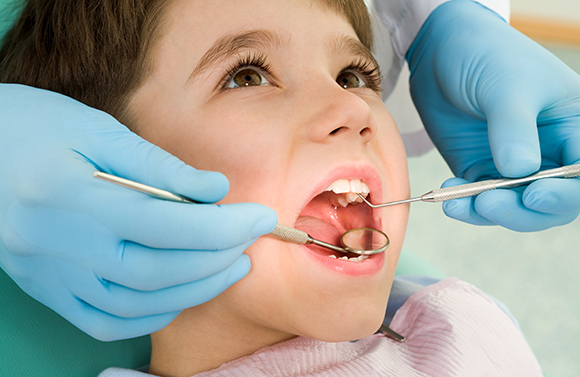 Here, we have made a list of 3 qualities that a doctor for children must have in order to able to take care of them. Take a look. 
Ability to Calm Children Down
Treating small children is perhaps one of the most challenging tasks that doctors take up. Children are often scared to go to doctors. While it is the parent's job to take the child to the doctor, it is the doctor's job to make the child feel comfortable.
Ability to Engage Them Well
Some doctors use one of the oldest tricks in the book: distraction. They aim to engage the child in small playful activities while providing them with treatment. Keeping them engaged makes the doctor's job far easier than it would have been normally.
Ability to Provide Quality Service
In the midst of all of the above-mentioned activities that a tooth doctor for children engages in, he or she has to give paramount importance to the task of healing the child by providing the treatment and the care that he or she deserves. This, quality service often supersedes the qualities mentioned above.
So, if you are looking for a dental doctor for your child, give a call at 206-309-4743, without any further delay.