Root Canal Dentist in Seattle, WA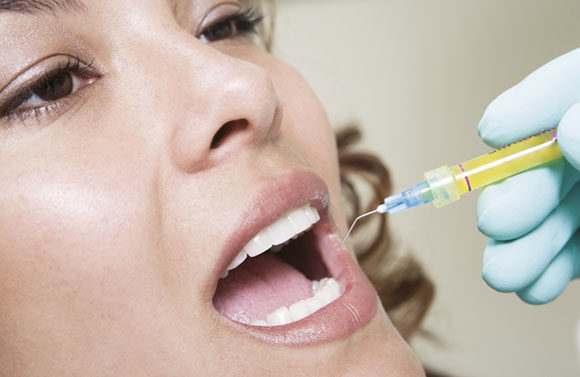 Keeping your teeth healthy is important, but there are times where procedures like a root canal are called for in order to prevent ongoing pain and other issues in Seattle, WA. While tooth extraction is sometimes needed, opting for a root canal is the preferred option and our experienced team at Seattle's Family Dentistry can explain the procedure and how it will help. If you take care of these situations correctly from the start, you can preserve your smile and chew your food comfortably throughout your life. Talk with us today about the potential that a root canal treatment can provide and schedule an appointment.
Seattle Root Canal and Crown Services
While you may be worried about experiencing pain during the root canal procedure, we will first find the exact location of the decay so we can pinpoint our work. We will then numb the area with an anesthetic so that you won't feel any pain for several hours. The root canal will then be performed, followed by a filling to seal the opening, and then a temporary crown will be added. Later, a permanent crown will be put in place, finishing the root canal procedure.
Why do a root canal and crown? This is done to help strengthen the tooth, help to return normal use to that tooth as well as the rest of your teeth, and it will help to protect the tooth from future damage. A tooth with a root canal typically has a large filling or is weakened from extensive decay. A crown provides the needed correction and protection.
Affordable Root Canal Treatment in Seattle, Washington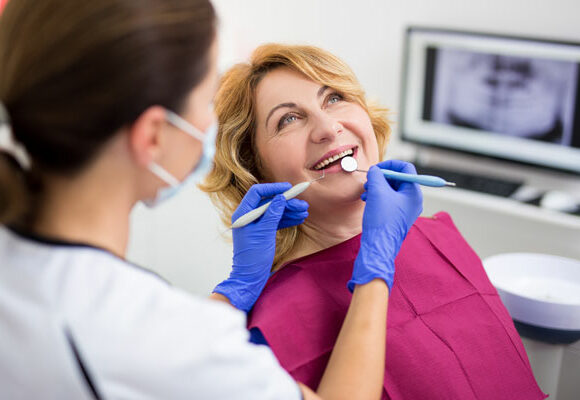 A root canal treatment is a common procedure that is usually covered by insurance. In some cases, the amount may exceed the limits of insurance, or you prefer to pay out of pocket, and Care Credit is a source of financing to make paying over time easy. Our root canal dentist team at Seattle's Family Dentistry offers unmatched dedication to personal care for each patient in Seattle, Washington. Contact us today to learn more about all of our services.
We help to make root canal treatment and crown services both painless and affordable. Seattle is situated on an isthmus between Puget Sound (an inlet of the Pacific Ocean) and Lake Washington. The culture of Seattle is heavily defined by its significant musical history. Seattle has risen several times economically, then gone into precipitous decline, but it has typically used those periods to rebuild solid infrastructure. Call us today to get things started on your root canal and ending your mouth pain.