Cosmetic Dentistry in Seattle for Teeth Cleaning, Root Canal, and Tooth Implants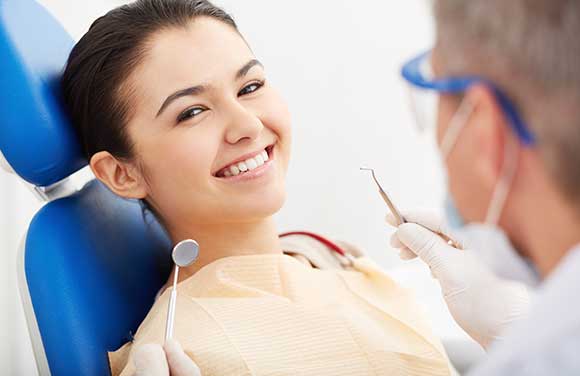 For cosmetic dentistry in Seattle, Washington, Seattle Family Dentistry is the trusted resource. We have established a reputation for excellent dental services at affordable prices, and we build on it each and every day. Our dentist is Dr. Ajwant Goraya, a highly educated practitioner that has a great deal of experience in the area of cosmetic dentistry. She can make your smile sparkle, and she enjoys doing it.
This is truly a world-class city, and it holds an important place in King County as the county seat. There are almost 4 million people that call Seattle home, and this makes it the 15th largest municipality in the United States. The tech industry is well represented in town, and in fact, the founder of Microsoft, Bill Gates, was born in the city. And of course, it is well known for its music scene that spawned bands like Nirvana and Pearl Jam. It's a great place to live, work, and play, and we are proud to be able to provide cosmetic dentistry in Seattle.
There are a number of different things that we can do to improve the appearance of your teeth. Regular teeth cleaning will certainly be a start, and we also offer teeth whitening. Dental implants are available as well, and a tooth implant is definitely the best way to replace a missing tooth. Other cosmetic dentistry procedures include cosmetic bonding and the application of dental veneers.
The Emergency Dentist Seattle Can Rely On
If you ever have a dental emergency, you need to see a dentist sooner rather than later. We understand the urgency, and we will accommodate you if you ever need an emergency dentist in Seattle. In many cases, a root canal will be necessary, and our dentist is highly skilled when it comes to root canal work.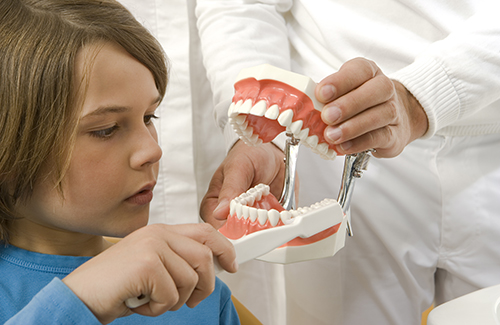 Seattle, WA Kids Dentist
We will be here for you if you ever need cosmetic dentistry or an emergency dentist in Seattle as an adult, and our practitioner is also a kids dentist. It takes a particular type of personality to gain the trust of children, and Dr. Goraya knows exactly how to put young patients at ease.
Contact Seattle Family Dentistry!
Whenever you need a kids dentist, an emergency dentist, or cosmetic dentistry in Seattle, Washington, call Seattle Family Dentistry at 206-466-2424. If you would prefer to request an appointment through the Internet, we have you covered. Simply click this link and follow the instructions to set up your dental appointment.
Proudly serving Ballard, Fremont, Greenwood, Northgate, Shoreline, Seattle, WA, and the Surrounding Areas.