Our smile is extremely important to us. It is not just how we appear in front of others but it is also related to the overall condition of our origin and the health of our teeth. It is also related to the confidence that one wears when one has a proper set of teeth. Sometimes, you will notice a premature yellowing of the teeth. You need not fret and fuss about this as there are professional treatments that can help you with your teeth whitening. We, at Seattle's Family Dentistry, can be the right choice for you. We are one of the most established and experienced medical care centers which can provide you with all kinds of dental treatments. Right from dentures, dental implants, root canal to even cosmetic surgery, teeth whitening, and preventive maintenance, we can help you with various kinds of treatments. We are known for our qualified and experienced dentists and dental surgeons along with are at most dedication and compassion towards all our patients. So, if you are located in areas like Seattle, Shoreline, Ballard, WA, Northgate, WA, Fremont, WA, or Greenwood, WA, then you can opt for us.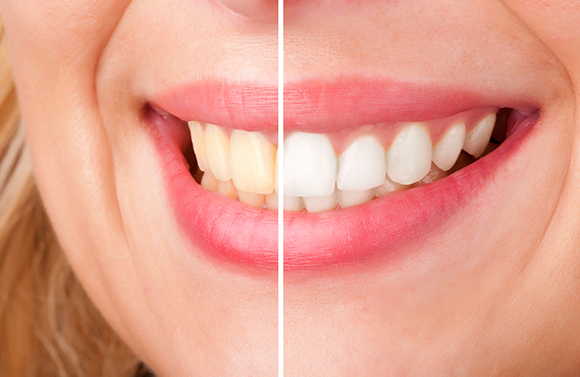 Here, we have put together a few questions to ask your dentist before opting for a teeth whitening treatment. Take a look.
How much time does it take to do the process?
If this is your first time, then you will probably have no idea about the process. You might have to plan your day accordingly or need to make a few changes in your lifestyle and eating habits while continuing this treatment. That is why it is better to ask and discuss in detail with the dentist about the time it will take to complete the process.
How much will it cost?
Budget plays a key role whenever you are carrying out medical treatment. That is why it is important to ask the dental care center about the cost of carrying out this teeth whitening treatment. If you get an estimated quote from them, then you can also compare it with others before making a decision.
So, after getting these answers, if you're thinking of choosing us, contact us today.