Despite the various advances in dental science, millions of Americans have to contend with tooth loss due to a variety of reasons, including periodontal disease or tooth decay. For a very long time, the only recourse that was available to such candidates was bridges/dentures. However, dental implants are a reality now. Given that the procedure is quite nuanced, it would be advisable to get a tooth implant done by a very experienced dentist. In this context, we can assure you that Dr. Ajwant Goraya (DDS) of Seattle's Family Dentistry is adequate to provide you with the right treatment for all kinds of dental issues, including dental implants, root canals, wisdom tooth removal tooth extraction, cosmetic dentistry, and teeth whitening. So, if you belong to areas such as Ballard WA, Fremont WA, Greenwood WA, Northgate WA, Seattle, or Shoreline, then you can put your trust in us.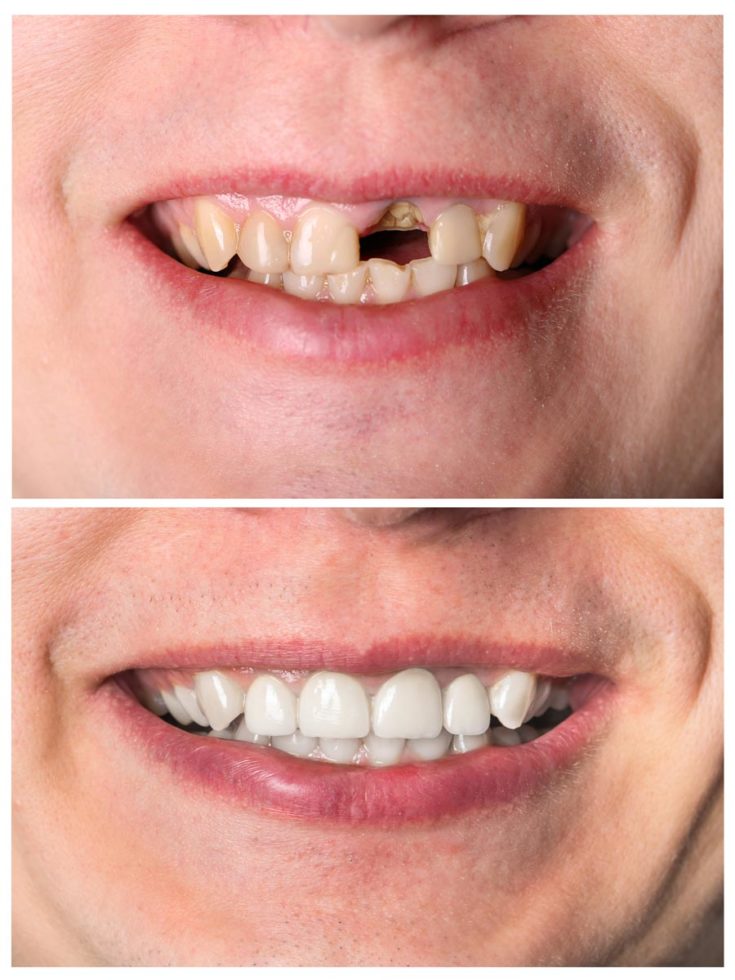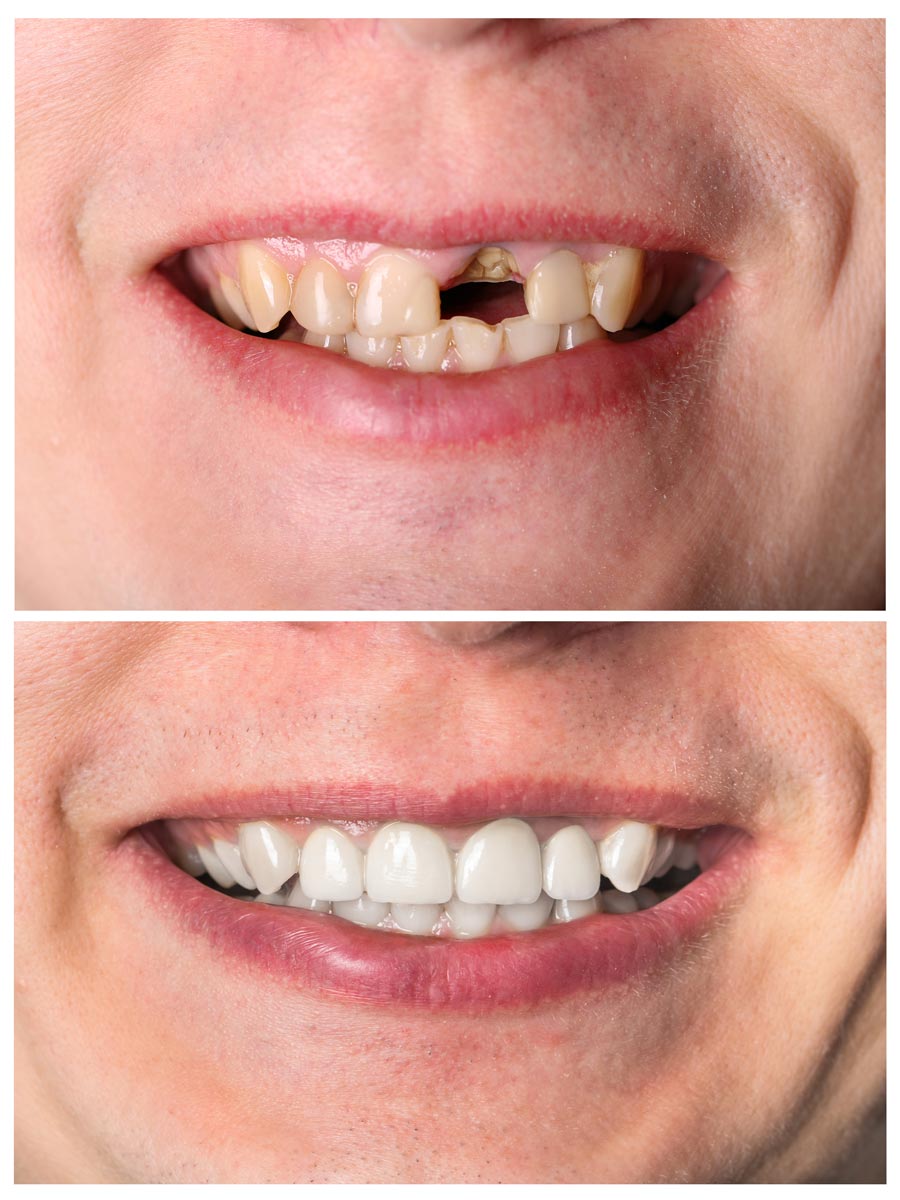 Here, we have enlisted a few major benefits of getting tooth implants. Take a look.
In addition to improving the overall appearance of your teeth, dental implants would bode well for your speech abilities, especially in comparison to poor-fitting dentures.
No Need for Teeth Reduction
A dental implant doesn't require reducing other teeth, as a bridge often does. Thus, more of your own teeth are left intact, improving long-term oral health.
With good care, dental implants can last very long; even a lifetime if adequate care is taken.
No Hassle with Dentures or Messy Adhesives
Dental implants remove the inconvenience associated with removing dentures as well as remove the need for messy adhesives that are needed to hold dentures together.
So, now you know it is imperative that you get a tooth implant. But you must do it by none other than the best of hands. Hence, if you still feel that we can fulfill your needs, get in touch with us today.